I have to do a post on this mini. I'm a fan of simple well executed colour schemes on models, but
this one
really takes the cake. And I thought I did well painting some Onryu with only 5 different colours...
In other news GW is still promoting their
flying toaster
. One of the lads from out LGS has one painted up. It's actually very nice in the flesh.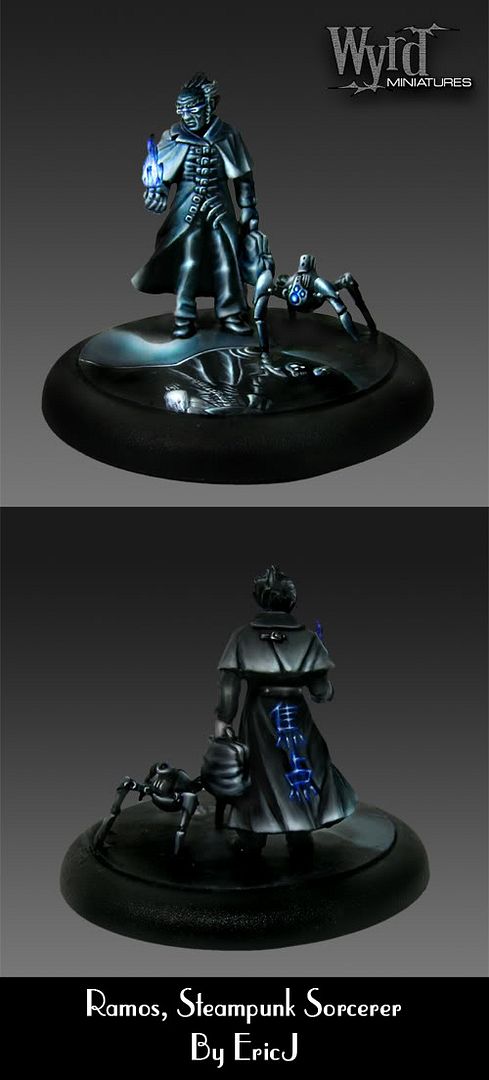 image belongs to Wyrd miniatures and EricJ. Obviously.